Hi! How's everyone doing!
(●´∀`●)ノ


Yes I'm still alive lol Long story short, I've been busy learning to use Adobe Flash, so any illustration progress is kinda slow atm. I'm excited for E3! Can't believe it's so soon, on
June 10 to June 12.
, didn't feel like a year's gone by. Time sure flies, huh?


I'm mostly looking forward for the new MGS:TPP trailer though! I mean, if Sugita's making these faces while watching it, it must been that good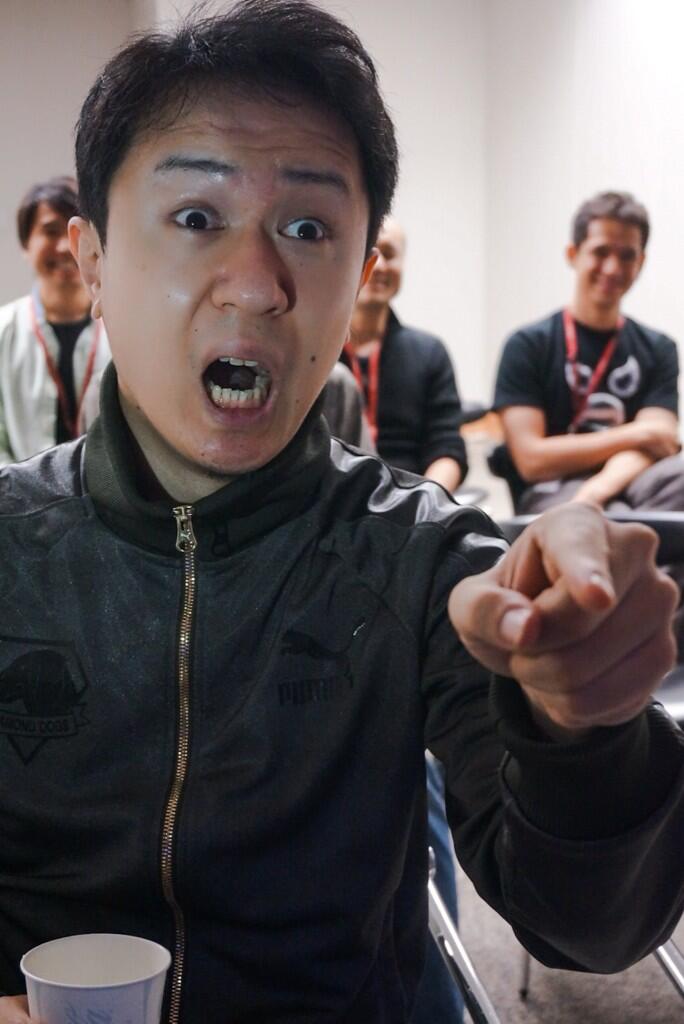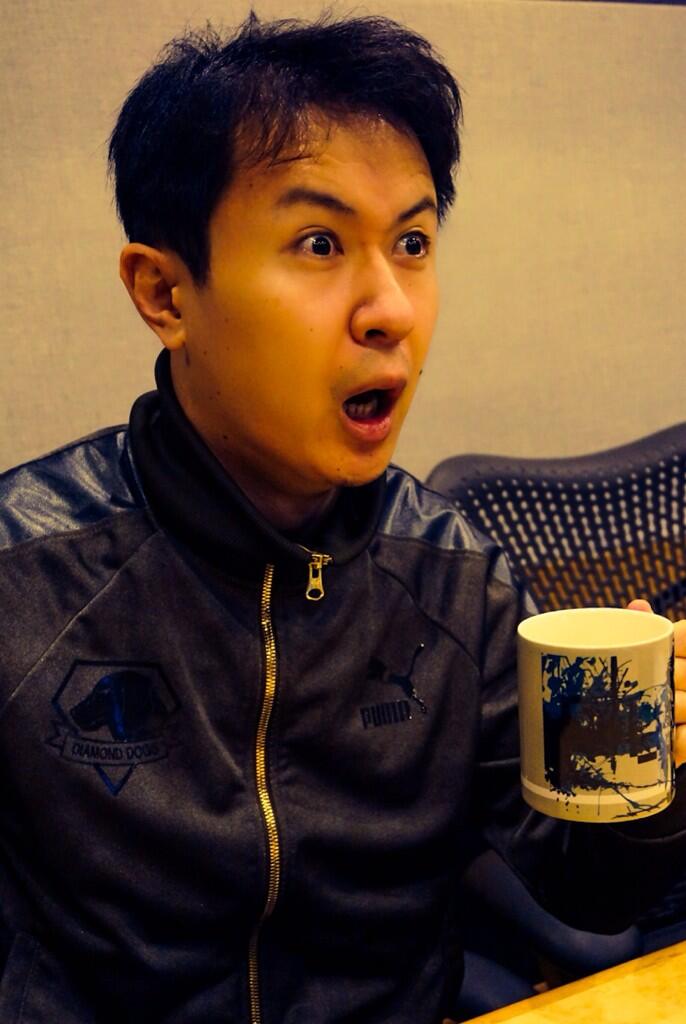 The short demo during Kojista looked good though. Can't wait!



Unfortunately, it
doesn't seem like there'll be new info on FFXV.
kotaku.com/square-enix-says-no…
. The
Kingdom Hearts 2.5 Remix looks good though. It's already the 10th anniversary for Kingdom Hearts, I'm sure feeling my age, hahaha!




Looking forward to the Harvest Moon titles too! Particularly XSeed's Story of Seasons (Bokujou Monogatari: Connect to a New Land) & Natsume Inc's Harvest Moon: The Lost Valley! Sure, it's too bad that Story of Seasons won't be able to retain the Harvest Moon name, but what's important is the gameplay, eh?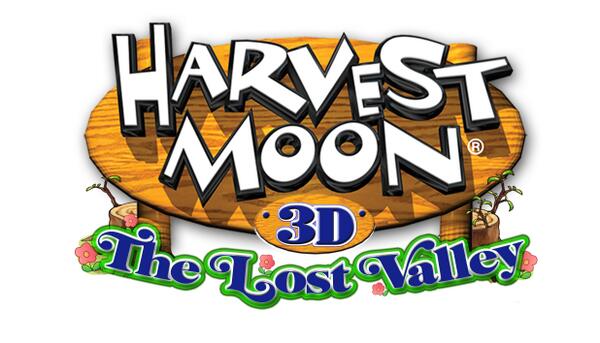 Not forgetting Theatrythm FF Curtain Call! Heard that it'll have a VS mode.

Wonder when Professor Layton vs Phoenix Wright would get a US release though, I'm really itching to play already. .w. omg all I talk about is games these days, I really need to end my NEET days orz.

I had wanted to do some pencil doodling tonight, but my lamp broke TwT Digital doodles are fun too, but it's different when you get to touch what you create, eh?



Goodnight & take care all!